Healthcare Furniture. Enhancing Lives.
At Caremed Alrick®, we are specialist healthcare equipment manufacturers and distributors. We are proud to have served the long term and acute care sectors for over 25 years.
Caremed was formed as a UK division of Alrick Healthcare and Regency Healthcare, two closely linked companies, both based in NSW Australia. Regency Healthcare was established in 1978 and specialised in Acute Care and Transfer Seating; Alrick Healthcare was formed in 1995 and specialised in Hospital Beds and Pressure Care Surfaces.
Nathan and Rebecca Thompson formed Caremed in 2007 and the main products we sold then and now, are the Alrick, Sertain™ and Regency Brands, our own pressure care brand called "Total Pressure Care".  We are also an NHS approved supplier. More recently, we have added the Modsel range of specialist trolleys, stretchers and procedure chairs to our range.
Our MHRA Registrations can be viewed here:
Careleda Seating (Regency and Sertain)
---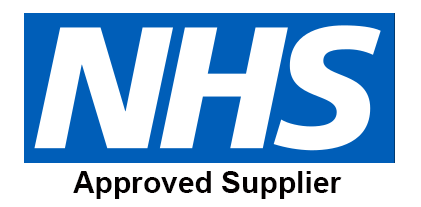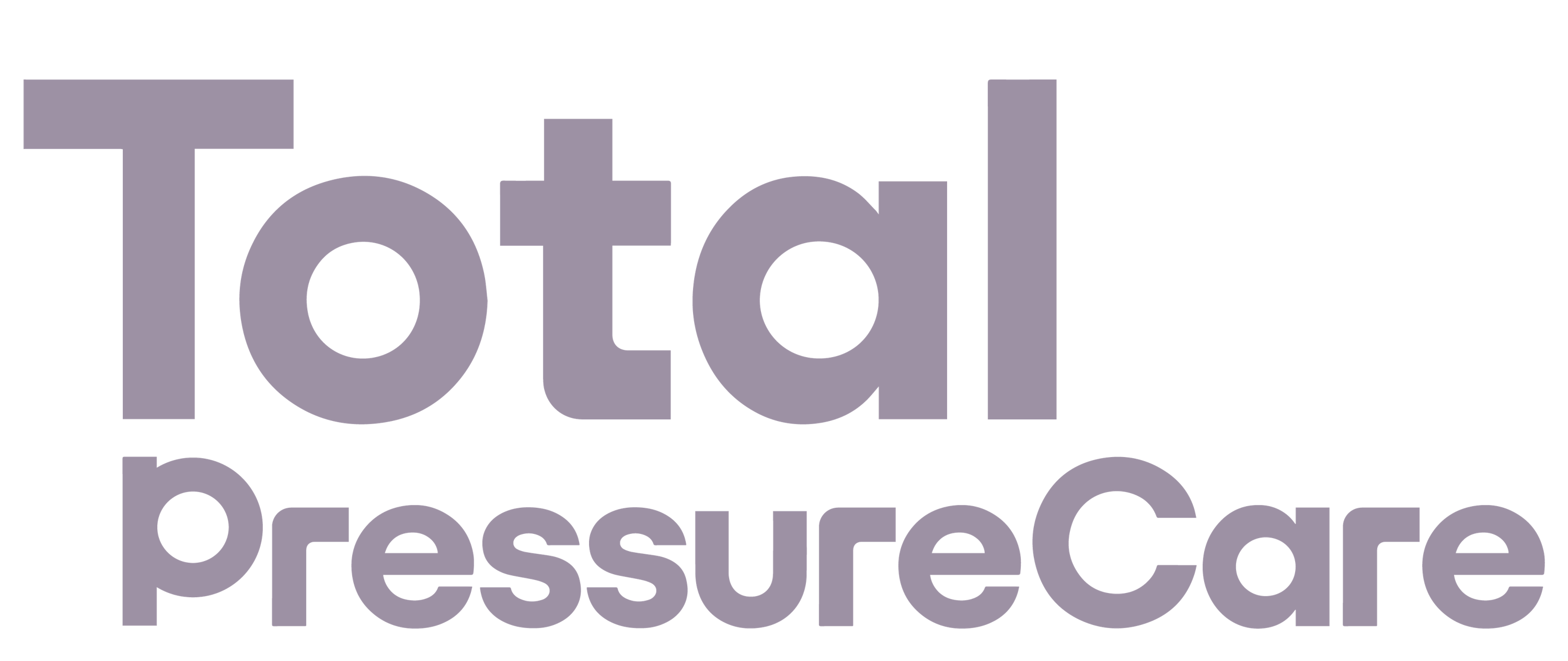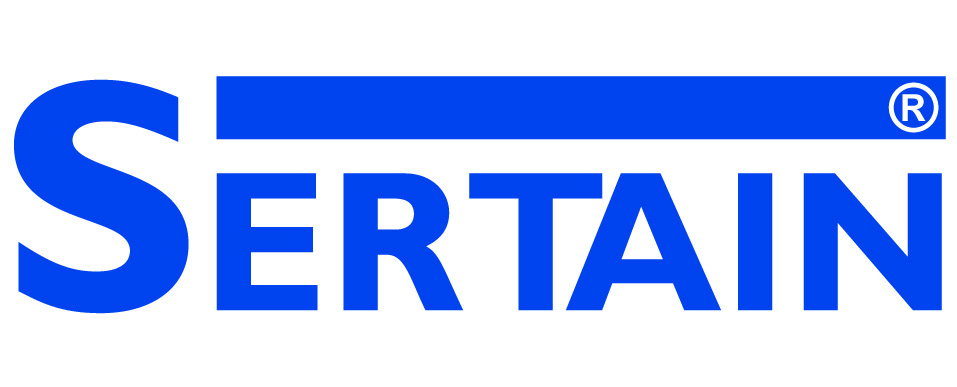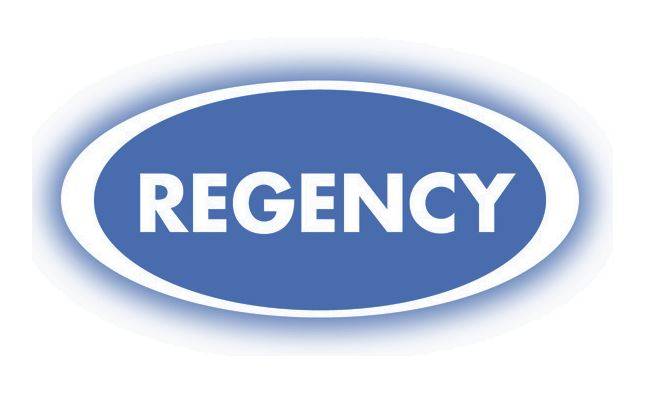 ---
As from 1st September 2018, Alrick Healthcare and Caremed have joined forces to become Caremed Alrick Healthcare, with offices in Leamington Spa UK,  NSW & VIC in Australia.

---
Don't forget to follow our progress on Social Media.