Healthcare Furniture. Enhancing Lives.
At Caremed Alrick®, we are specialist healthcare equipment manufacturers and distributors. We are proud to have served the long term and acute care sectors for over 25 years.
Caremed was formed as a UK division of Alrick Healthcare and Regency Healthcare, two closely linked companies, both based in NSW Australia. Regency Healthcare was established in 1978 and specialised in Acute Care and Transfer Seating; Alrick Healthcare was formed in 1995 and specialised in Hospital Beds and Pressure Care Surfaces.
Nathan and Rebecca Thompson formed Caremed in 2007 and the main products we sold then and now, are the Mobilise early mobilisation care chairs, Alrick beds, Sertain™ care chairs, our ever popular TX multifunctional chairs, Total Pressurecare mattresses, and we are also an NHS approved supplier.
---
---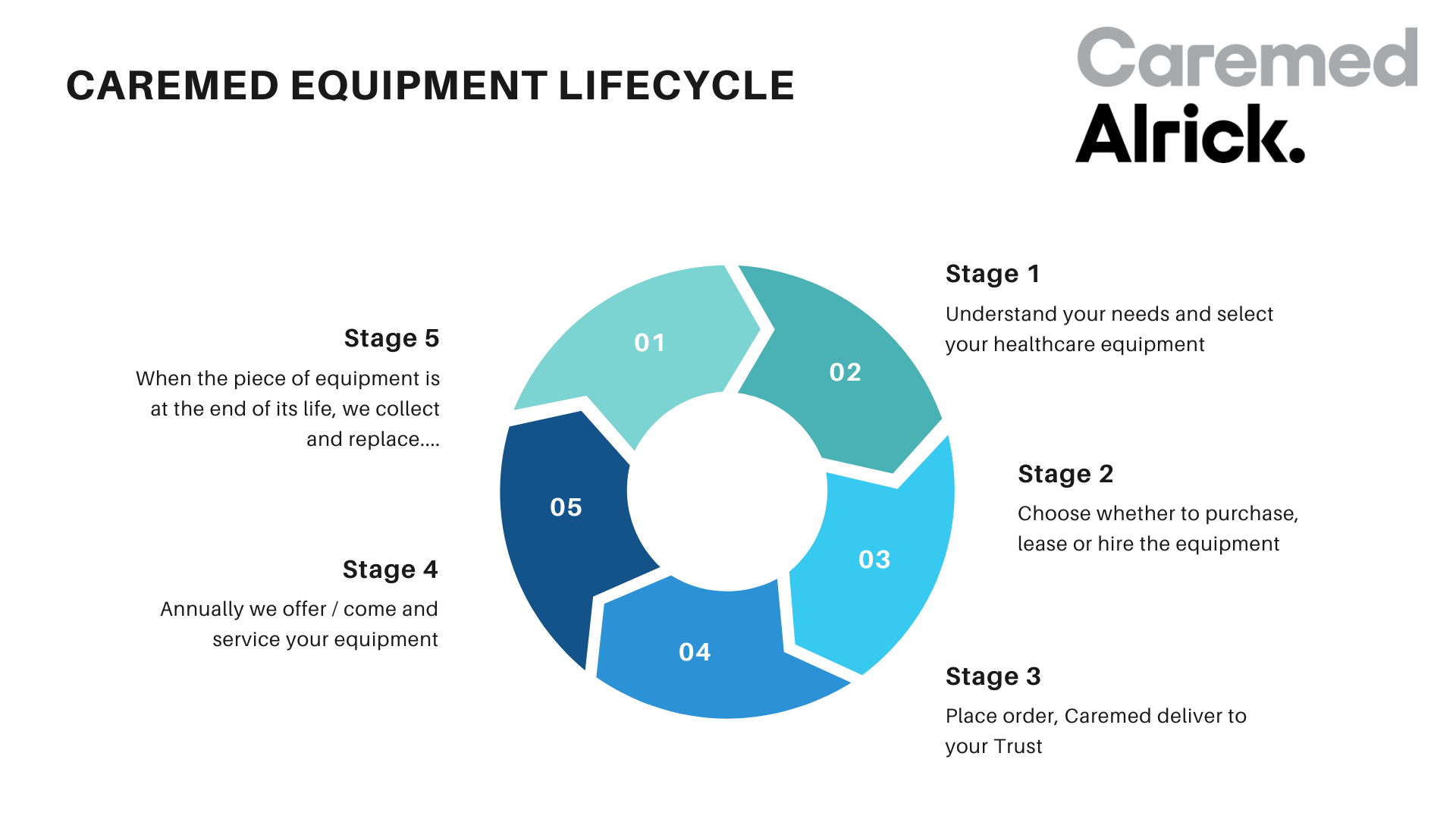 ---
Don't forget to follow our progress on Social Media.